MEET FILTERRA PHOTO EDITOR
 INNOVATIONS
Combining pro tools with designers' content, Filterra's team invented a breakthrough solution that lets users stand out among others, expanding iphoneography's horizons and bringing them up to 2x more likes and followers.
 EXCLUSIVE CONTENT
Collaborating with PROs and photo amateurs for years, Filterra sorted out the best custom-made filters, effects, fonts and organized them in a Store with clean & elegant style. With the app, your photos always look hot.
 COMMUNITY
Joining our like-minded community, ones start influencing future of a mobile photography. Applying to closed groups, they get an exclusive access to special content and features. Then it's all about forward sharing to get the beauty spread.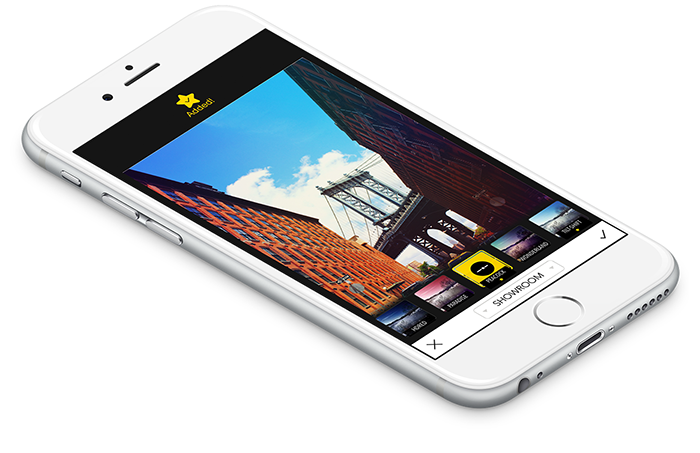 COLLECT FAVORITES
Come up with your favorite collection of filters and effects that work best for you. Cut your editing time way down and swiftly get your snap looking as fantastic as you expect it to come out like.
 Save 50% of your editing time
 Quick-N-Handy selection
 The best of your own choice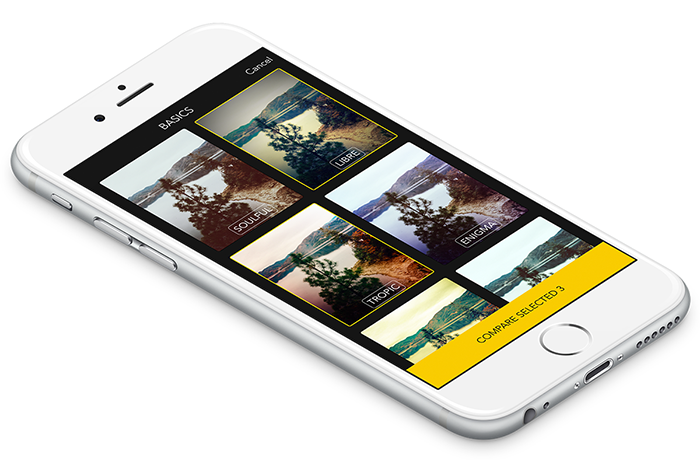 COMPARE ON THE GO
Hard to figure out which one looks the best? Go a lot further to suit your own finest preference! Play, mix & match it just the way you want, compare while editing and bring out the best in every picture you make. Turn your every snapshot from just pretty one to an impressive eye catcher!
 Get the best results only
 Fast 1-tap access
 The first & only of its kind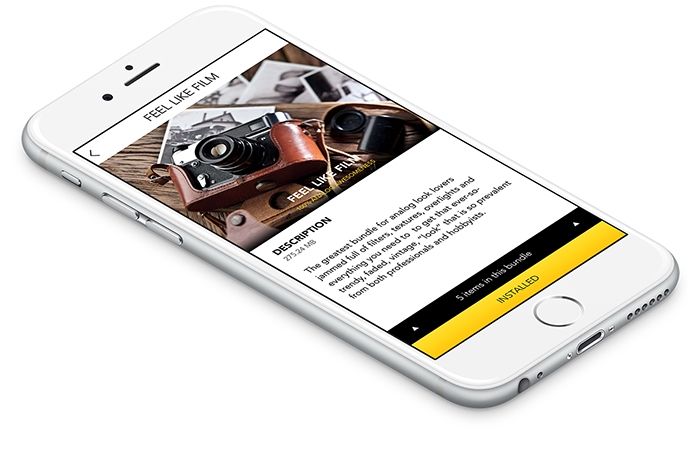 EXPLORE THE STORE
Go far beyond Insta basics & limits with the vast selection of tools that make a WOWy difference! From fun to professional practice, we've got something to unleash your creativity and suit any amazing things you shoot: selfies, love snaps, pets, parties, sceneries, fashion looks, fitspo, food and so much more!
 PROs' thematic content
 FREE packs with regular updates
 Go unique & LIKE-fully famous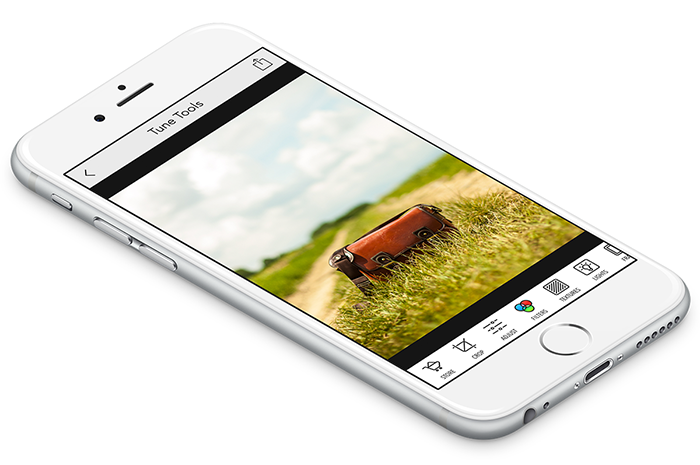 ADVANCED TOOLS
Get the most out of your artful mobile editing with an ever-growing kit of advanced tools and literally thousands of combo ideas. From simple touch ups to more sophisticated enhancements, the app offers truly massive myriad of tools from filters, textures, contrast, vignetting, shadowing adjustments to incredible stickers, frames & more.
 10+ adjustments tools
 Redefined basics: resize, rotate, crop
 100s of textures, light & combos
Contact form
Hi there,
Hope you enjoy using our app as much as we enjoyed making it for you!
If you have any further questions, queries, support requests or need additional information, please get in touch. We will be pleased to assist and tell you more!
Thanks in advance for your feedback, questions, concerns, and compliments. We truly appreciate it!
Let us know what you think!